Do you want to vote on what designs make it to our Colorado apparel website?
Sign up for our newsletter and be invited
to vote on our newest shirt designs.
Sign up and get the following:
Monthly invitations to vote on which
designs make it to our website
Special coupon code discounts available
only to our subscribers.
Colorado Outdoor News & Events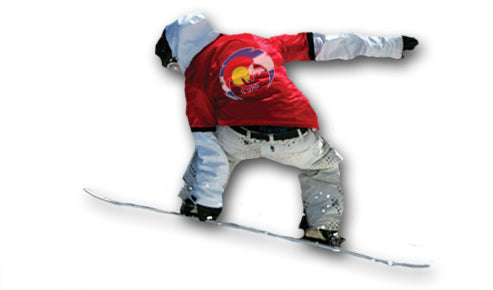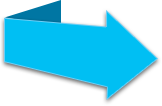 No strings attached. Just free, top-notch Colorado LOVE!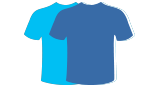 Vote On New Designs
Be part of our team and vote for our newest designs for a chance to earn free
Fearless State™ apparel!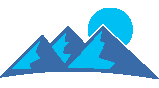 Outdoor News & Events
Get free articles emailed to you every month with information on Colorado outdoor adventures and event schedules.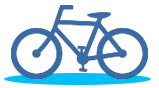 Outdoor Gear Tips & Reviews
We'll send you extensive, well-written tips & reviews including videos and photos on a variety of Colorado adventure gear.
Fearless State is committed to Colorado and the people that make this state great. We love our state, we show it, and we want you to show it too!
We're a quickly growing online shop that specializes in Colorado shirts and apparel, but the information we offer is 100% FREE.