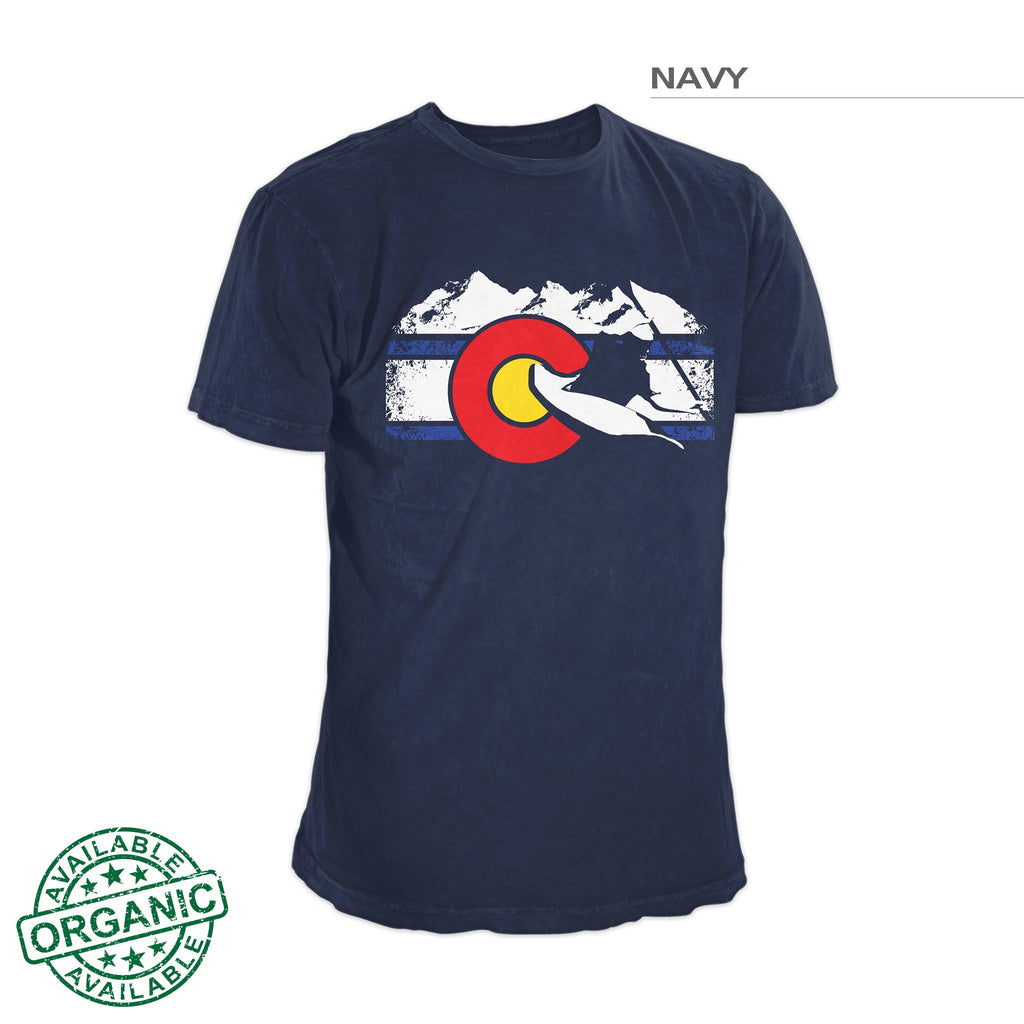 Colorado Whitewater Kayak Shirt
Have you been scouring the internet for a great Colorado whitewater kayak shirt? Well your search is over. Our Colorado kayak tshirt will remind you of your recent kayaking trip and fill you with longing for the next. Check out our complete line of Colorado shirts and find something that fits you and your lifestyle!
This Colorado shirt along with most of our other shirts are available from small to 3XL and is available as a non organic or organic Colorado shirt.
Some slight color variations may occur between the organic Colorado shirts and non-organic shirts due to the organic coloring process, for example the organic Colorado t-shirt may be a little darker than the same color non-organic t-shirt or vice versa. Please refer to our size guide to help you find the best fit.