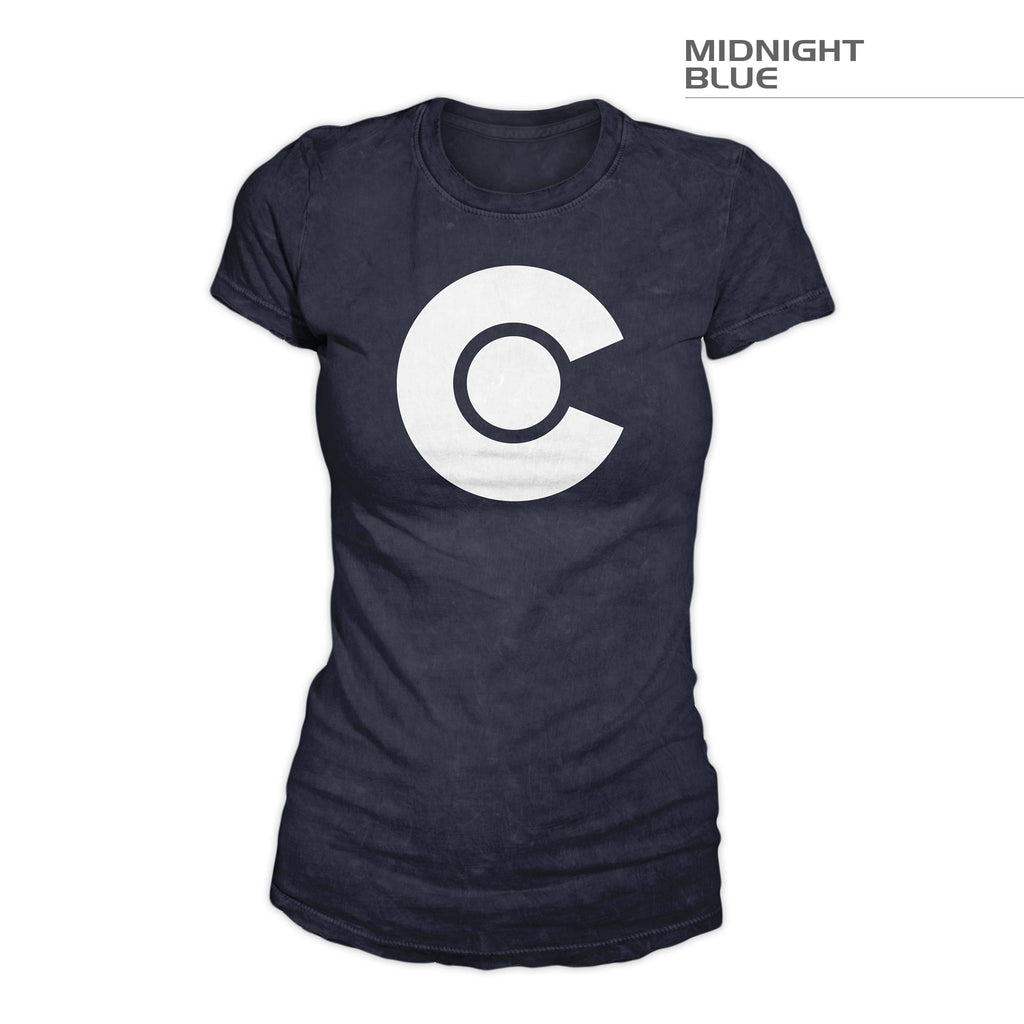 Women's Colorado Flag Shirt – White Logo
We've done it again and created a great Colorado flag shirt just for the women out there. Our women's Colorado flag shirt incorporates our Colorado flag white logo and looks great for any occasion. The simple modern design is visually striking and allows all you ladies out there to show your love for Colorado while remaining stylish. Fearless State is one of the only Colorado shirt companies that keeps the women in mind when creating shirts and doesn't force them into our men's Colorado shirt designs. Grab one of our women's Colorado flag shirts and show your love for Colorado.
As we said before, this Colorado flag shirt is available in S, M, L, XL, and 2XL. Please refer to our size guide to help you find the best fit.